About us
Philosophy, Approach & more
Our Philosophy
We see marketing as an investment that should be optimized, not necessarily an expense that should be minimized. We believe that effective visual communication strengthens advertising and we believe that effectiveness of visual communication is directly proportional to return on investment.
Our Approach
We approach each project individually. Effective visual communication is the harmony of engaging ideas, meticulous planning and flawless execution. Our goal is to create images that effectively communicate your message to the viewer rather than bland pictures that simply fill the holes left for them by a designer. Succinctly put, we don't take pictures, we make images.
Our Process
Pre-production
Every great photo shoot begins with pre-production, which is a fancy way of saying planning. While we have a sleeve full of lighting tricks, natural lighting is the single most important factor in architectural & interior photography. Proper planning allows us to most effectively use time on set and capture the best lighting for the space or building, for the benefit of the location, budget and most importantly, image quality.
Production / Image Capture
This is a fancy way of saying photo shoot. We'll take everything we learned in pre-production and make some great images!
Post-production
Back in the dark ages, before the Internet, when photographers used light-sensitive plastic film to capture images, this was called photo finishing and was carried out by a photo lab. Today, we harness the power of Photoshop and other digital tools to achieve perfect color & tonal quality and to eliminate unwanted distractions.
Touch or mouseover the images below to see before & after comparisons of our post-production processes.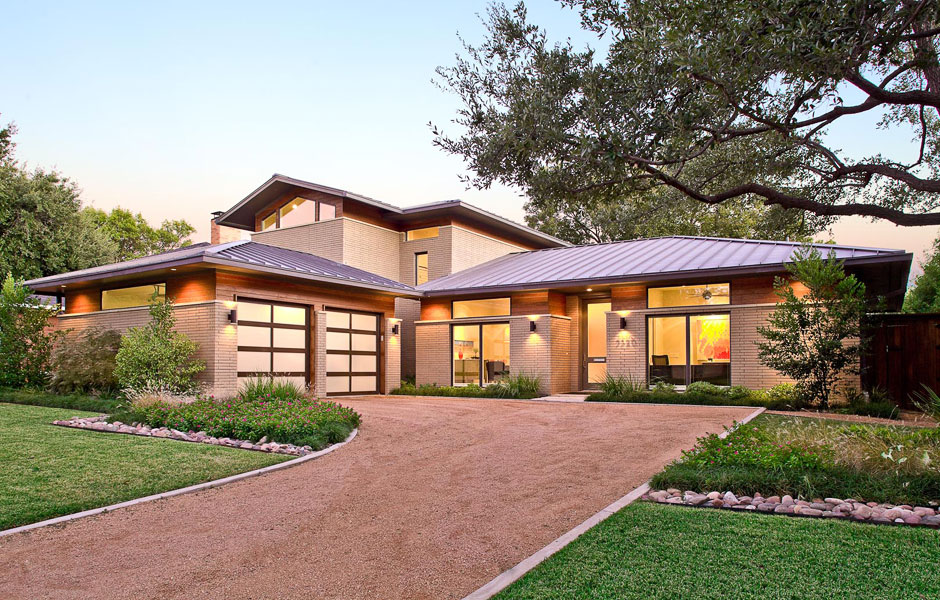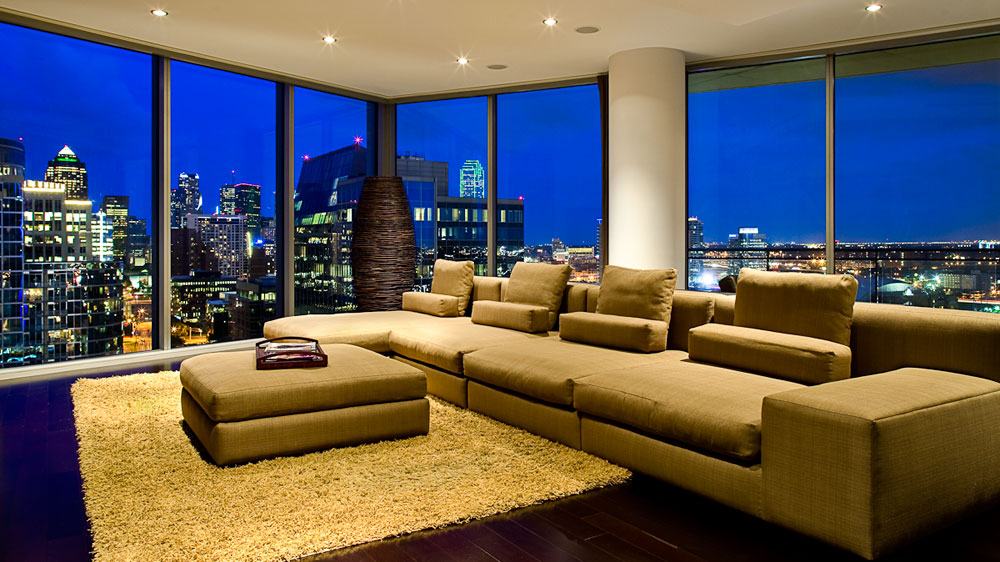 AFTER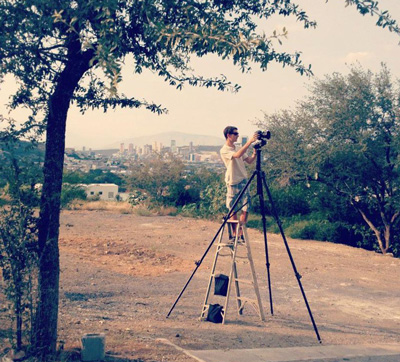 Sean Gallagher performs an image capture in Monterrey, Mexico.
About Sean Gallagher
Sean Gallagher began his photography career working at his hometown weekly newspaper, the Bettendorf News and later, one of the area's two daily newspapers, Quad-City Times in neighboring Davenport, Iowa. Sean graduated from the Missouri School of Journalism after appearing every semester on the Dean's list. After more than a year as a photography editor intern at then St. Louis-based Sporting News Magazine, Sean relocated to Dallas, Texas to launch his freelance career. Sean has been serving a diverse range of clients from the New York Times to ad agencies and architects since 2001.
Along the way, Sean's work has been awarded on occasion including a bronze medal and a gold medal in consecutive years in the sports portfolio division of the College Photographer of the Year competition.
While we are an independently-owned and operated business, we are a member of several trade associations that provide accreditation and support: